Private Charters
LUXURY ON THE RAILS
We invite you to click on the You Tube link below and view our video program "Luxury on the Rails" which will give you information and a very good idea of the high class of service and comfort our private rail cars can provide. These rail cars are also available for private charter work and can run almost anywhere in the country where Amtrak trains travel and on many freight only railroads. If you have an idea for your own charter please feel free to give us a call for a quote.
Luxury On Rails
PRIVATE CHARTER ON YOUR SCHEDULE
All of our luxury railroad cars are available for private charters on just about all Amtrak routes. Our cars are based in Chicago and are perfect for special events, family reunions, birthdays, parties, anniversaries, weddings, groups, or even companies looking for an imaginative, first class way to entertain clients.
Because each charter has its own unique requirements and circumstances which will impact the final cost of your trip, we will provide individual cost quotations after you have given us your particular needs. The final charter rate is based on a number of factors including the route, onboard services, dates, and cities visited. For your planning purposes before we give you a cost quotation you can figure an estimated average for one private rail car will cost approximately $$15,000 per day. This price includes the rental of the private car, mileage fees, Amtrak charges, insurance, switching, parking fees, onboard staff, food and drink.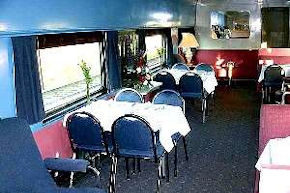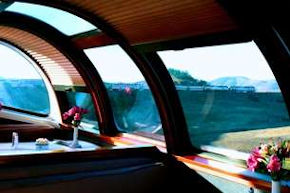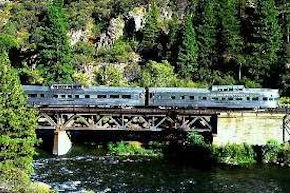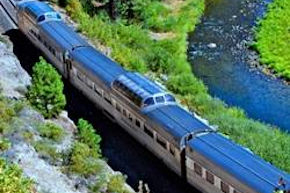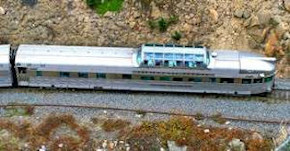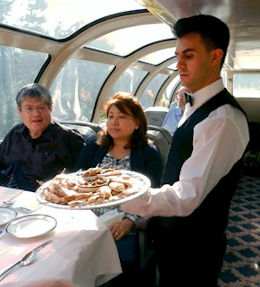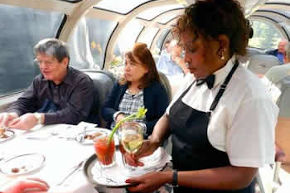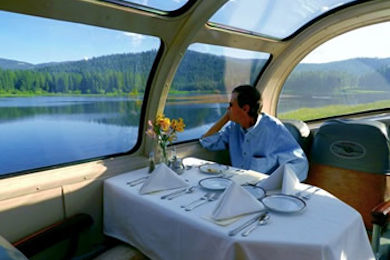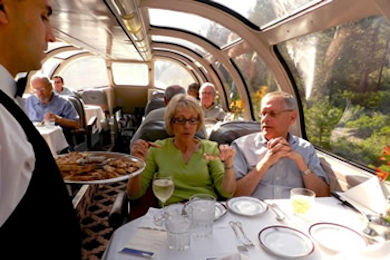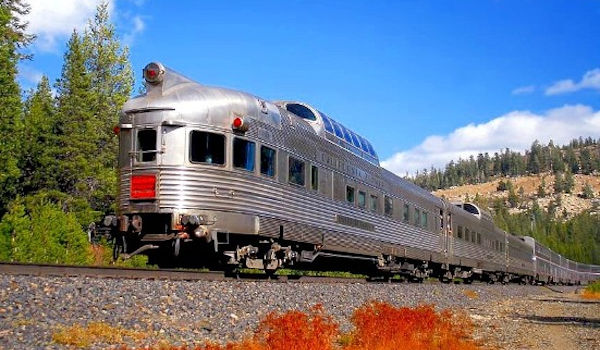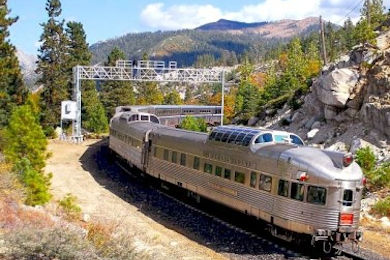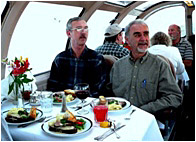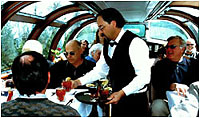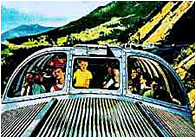 OUR PRIVATE RAIL CARS CAN RUN
ON MOST ALL AMTRAK ROUTES IN THE WEST.
SOME EXAMPLES OF CUSTOM CHARTERS ITINERARIES ARE:
CHICAGO TO OAKLAND
CHICAGO TO DENVER
CHICAGO TO LOS ANGELES
CHICAGO TO NEW ORLEANS
CHICAGO TO WASHINGTON DC
CHICAGO TO SEATTLE